So the last time we talked about how I encountered my first anime that was Pokemon. Now lets continue with our jouney, after pokemon too wasn't much sure about what kind of cartoon I was watching. I mean I had no idea that I am watching an anime which already has a lot of fan following. So with this ignorance I continued to watch pokemon but soon I was, you know bored with it, so I thought why not try changing the cartoon. So after pokemon the cartoon I started watching was 'Digimon'. Well we all know about it but for those who are hearing for the first time this name a quick explanation.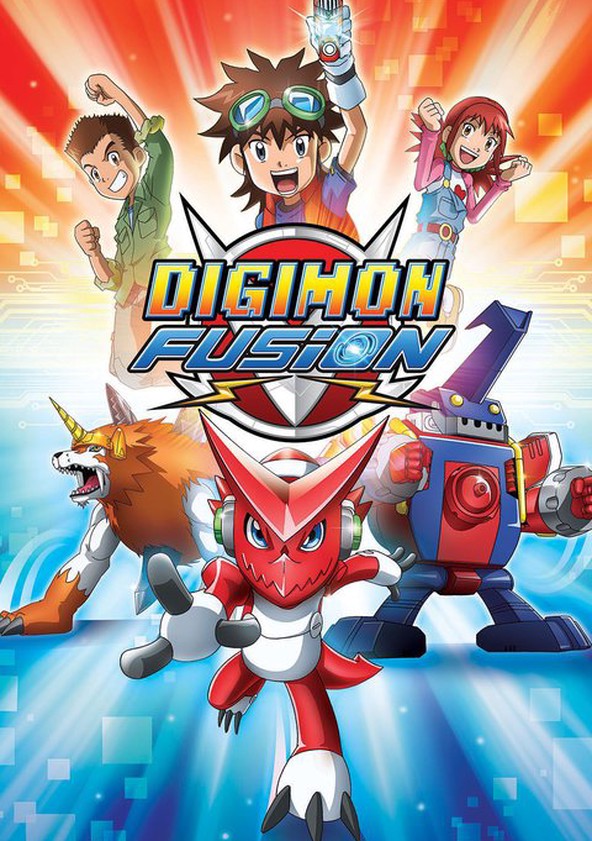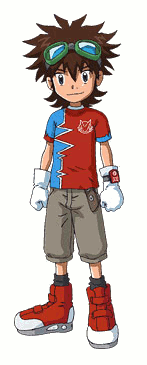 Digimon is an anime which has Mikey Kudo as his main character. The story connects the two worlds- human world and digital world. Now guys here don't think that by digital world I mean robots, electric cars or those other stuff. Actually the digital world here means a world which has different kingdoms of numerous different kinds of monsters which are known as 'Digimons'. Mikey Kudo was called out by a wounded digimon who was calling out for him in order to ask for help. Well since Mikey is the hero and he can not possibly say no to someone who is in need, he agreed to help. Hmm, he reminds me of Iruma from Demon school, well forget about it, we will talk about it later in the blog. Also back to main anime, we can't have an anime where the hero is alone right! We need a team so Mikey along with his two other friends were drawn into the digital world. What a luck they have got!
So after reaching there they had an encounter with a digimon called 'Shoutmon' by fate and Mikey is given the power of cross ride. Well if you are thinking hard that now what a crossride is I will explain in one line. It is a power in the hands of few where you can merge your digimon's together to increase their strength although in the third season the evil digimons too gain this power.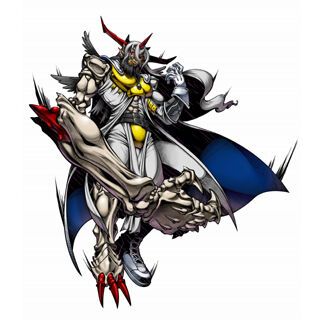 So while staying with Shoutmon Mikey came to know about the condition of the digital world and Shoutmon's dream. Digital world is ruled by the king who is really evil and has his powerful army known as 'Bagra Army'. Shoutmon wants to defeat the king Bagramon and his generals and become the next king of digital world where peace and happiness would flourish. Quiet a big dream! But this won't be possible until and unless they collect the majority of the 'Code crowns'. The Code Crowns have the power to change the digital world according to the will of the person who has the most.
Well after that they began there adventures, gathering new friends and defeating the darkness at every step. Mikey forms a team called 'Fusion Fighters' and there are two more teams in which there is Nene who is the General of 'Midnight' and Kiriha who is the General of 'Blue Flare' army. Well this anime was really cool. I mean it got some real fighting unlike Pokemon. This was real anime but as I said that God has a lot of things for us in the near future. So next time I will tell you about how I came across my other favorite anime.
Thanks for reading! Do comment below
Powered by Qumana