My recently finished anime which was like a total atom bomb. I mean when the first time I read the title I thought that this is gonna be a competition in a high school that who is the best. But all my expectations went right down the drain even before the episode began. The cause was the opening song, you won't believe that song just made me go crazy. Such a good voice, lyrics were best and the beats were like nothing else. Amazing! The opening song only told me that this anime is not just some simple high school anime but an anime of total next level!
Now talking about the anime, what do we as audience expect in the beginning?Maybe just a slow start and then the plot comes to real aim,right! But that's exactly what doesn't happens in the first episode! Who kills some people in the first episode because they were in your way to achieve your goal? And that's also by just sitting at your office and using your hand, yeah just by using your hand! Come on,that's not fair! That's not only thing, but I won't discuss it here as I want you all to watch this anime personally . Its a great anime and in not even a single episode you will feel bored.
Now talking about our heroes. The story revolves around just not one but many heroes. First of all Jin Mori, Yu Mira, Han Daewi and Ilpyo Mark. There are other characters too who play the main role which you will find once you watch the anime.
Now we are done talking about the starting, opening songs and of course the heroes. I will post a blog about the individual heroes characteristics in some time but till then lets continue with this blog. So coming to the main story line, the anime is about a tournament in which fighters from all over places participate to win the national tournament and the ultimate reward of fulfillment of one wish. So besides using different fighting styles some participants use more than that, the 'Borrowed Power'. Borrowed power is the power in which the person can use the strength of a God, Spirit, or Demons. But as it is said that every thing has a limit, so the usage to these power also haves a limit so that no mere human can go against God.
Now talking about the conclusion of the anime.On the way of becoming the champions Jin Mori,Yu Mira and Han Daewi all encountered some problems. Some lost their dear ones, some lost their self-confidence and some lost trust. But as it is said that when God takes away something from you he gives you something else which you treasure more.
Jin was separated from his grandfather which made him upset but in the tournament he made some great friends and learn lots of new things.
Mira lost her dad when she was young and was entrusted the moonlight sword fighting style by her dad. She thought she will not be able to do it but her friends made her realized what she is really capable of doing.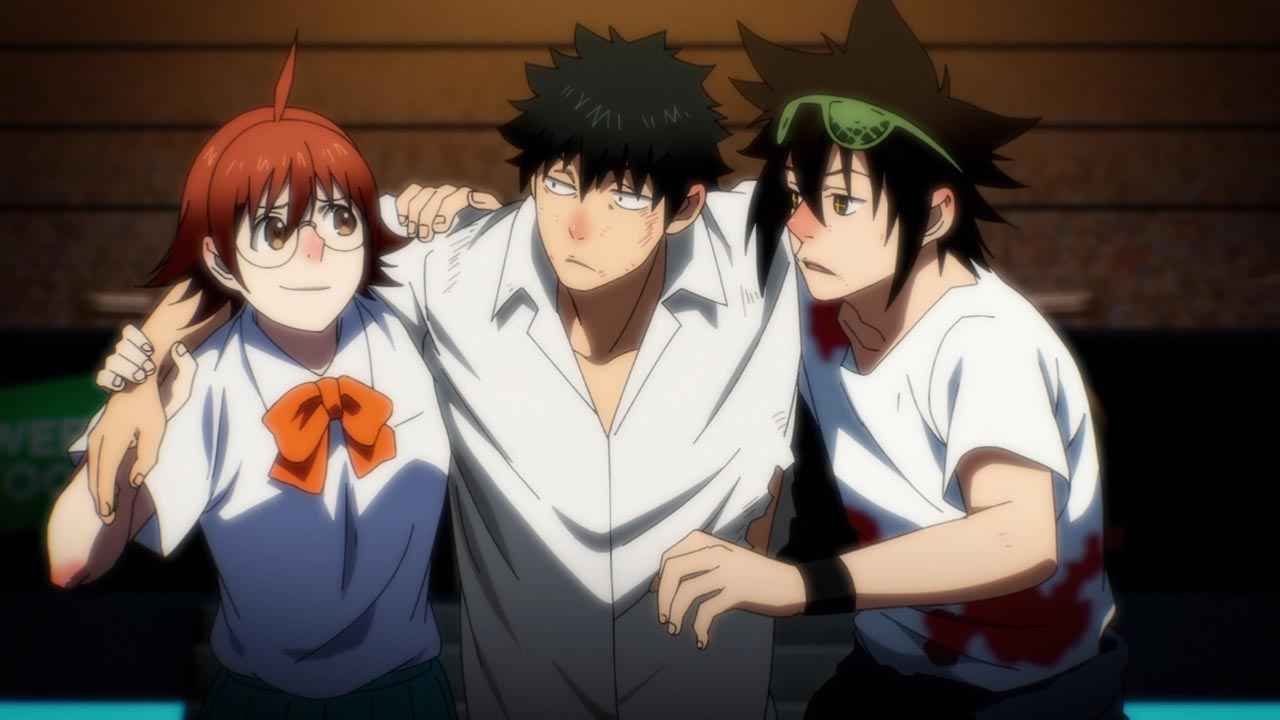 Daewi also lost his dear school friend even after doing everything he could but he could not save him. He became frustrated and took out all his frustration in the arena. Then Mori also became angry on his changed attitude and fought him in order to bring him back to his senses. He and Mira made him realize that he is not alone and that they will be always there for him.
Now talking about the conclusion, everyone reached the finale but the enemies have some plans of their own. Jegal Taek is after the 'key' which has enormous powers with the help of he can even go against a God and annihilate the entire human race. The key is inside someone's body but I won't tell. The ending is so epic and what makes it even special are the fights which took place and the background music. I know that by not telling the conclusion I am not doing the right thing but think it this way that you are getting a chance to watch an amazing anime as I know you guys are gonna watch it, right! Well I can tell you this much that the story doesn't end here and we still have a lot of mysteries to unfold.
The end is just the beginning!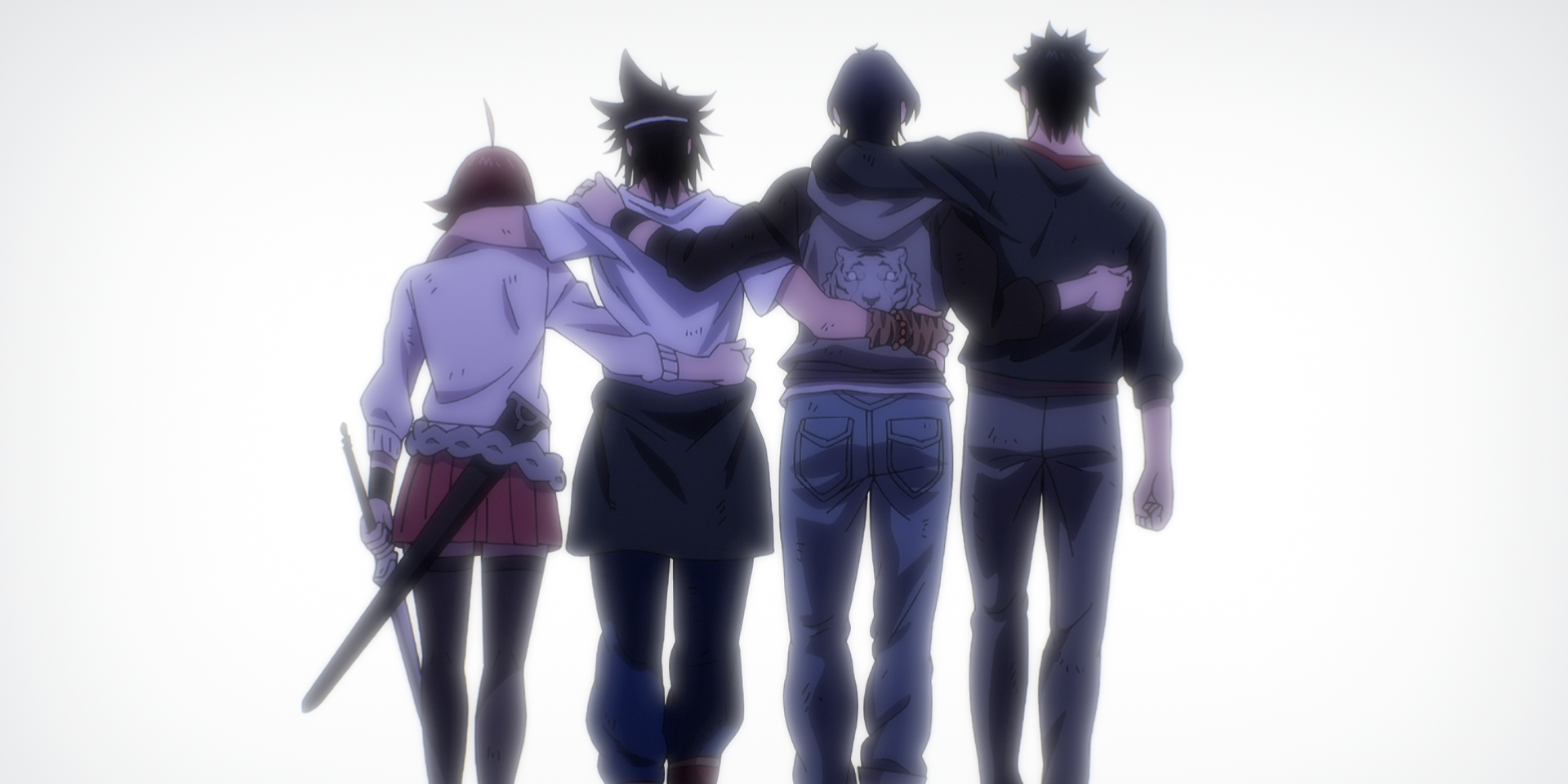 Thanks for reading and do tell me if you liked the blog!