Beginning!
Okay, so I finally finished my second manga 'Tokyo Ghoul' and it has been a great experience. My first manga was 'Demon Slayer' which was really good, but Tokyo Ghoul is just extra special. Well may be because this story ended in tragedy and not a happily ever after. Well I will be delivering a group of blogs on this topic as I want to say a lot of things and I don't think that all of my thoughts will end up in one blog only! The blogs will be divided into 3 main parts- beginning, middle, and conclusion. So please read all of them.
Now enough of the talks, let's start with Tokyo Ghoul main storyline. The best thing about the manga was that it had a protagonist but it showed us development of all the other characters. Specifically saying that rather than the protagonist, readers would have loved the other characters. Every character has a strong storyline with facts and info and it's really interesting to see how they develop alongside our protagonist.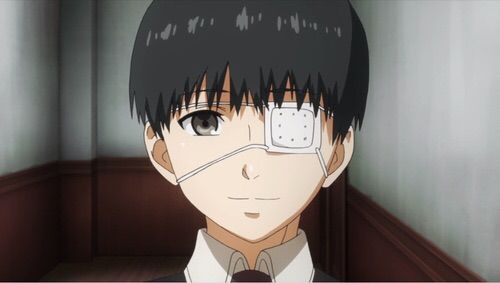 The manga creates an emotional attachment with the readers so please pardon me if I create a second part of this blog only. So talking about the protagonist, the name is 'Ken Kaneki'. Well a university student who love books and just books. But what if he started liking something else or in particularly someone else. Well you guys got the idea, right!
In the starting of the manga only we get to know about Ken Kaneki's liking about a girl named Rize Kamishiro who also seemed to like reading, also coincidentally the same author. Well talking about Rize later let's first talk about Hideyoshi Nagachika, Ken Kaneki's best friend or we can say his childhood friend. He is really smart and his senses are quite sharp. He can easily tell if something is wrong with Kaneki or if he is behaving weird. Maybe this was the reason that he would come to save him but this will be told later on.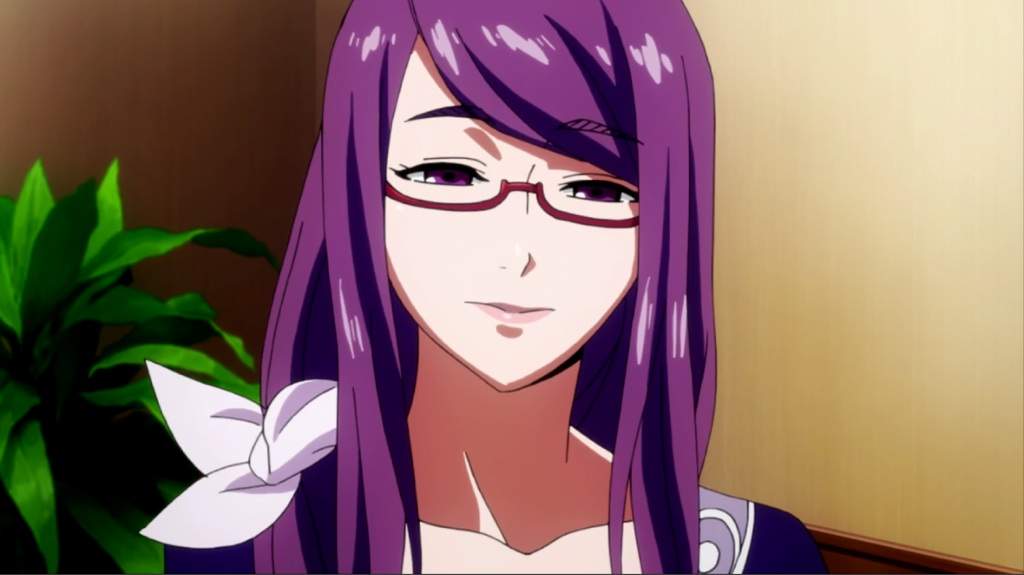 Now talking about Rize Kamishiro a beautiful and merciless ghoul. BTW did I explained about ghouls, hmm may be not, sorry but I can now. We believe that humans are the one who are at the top of the food chain, but folks our writer's imagination says that it is not true. There is another specie known to eat humans in order to survive and are known as ' Ghouls'. So particularly when Kaneki thought that he might have met his soulmate Rize was planning to eat him. So how would you feel to be get eaten by your GF on your first date?! Well it was actually quite shocking and horrible experience for Kaneki. Another surprise was waiting!
Well guys I want to talk a lot about it but my blog is already turning so long so I would stop here. Please wait for the next part till then keep reading. Do like and comment. Thanks for reading!