Okay I am late with it's review as I got confused between all the animes, oh my god I really need to organize myself now, sorry! So the intro post of this anime was quite short as I had no idea what or how it will turn out but man just look at it. This anime is a must watch one, or you are gonna miss all the awesome stuff. There is a lot of planning, trap setting, murders, mysteries, and much more.
So starting with story our MC William James Moriarty and his brother Louis were adopted by the eldest son of Moriarty family and the reason I am saying that the son adopted rather than parent because they killed the whole family more like blasted off….!? It's a bit confusing so here a picture of what happened
So it was all part of plan that Will( William ) had formed, when Albert asked him if he could just help him. Well the plan was to kill the rest of the family without leaving anything behind and then using the noble name to plan some sinister murders… He never committed any crime himself, he was just a crime consultant who would plan everything and then other person would act according to plan. He planned out a lot of murders but I won't say what he did was wrong as he only took lives of the corrupt nobles who used their name and status to commit some awful crimes.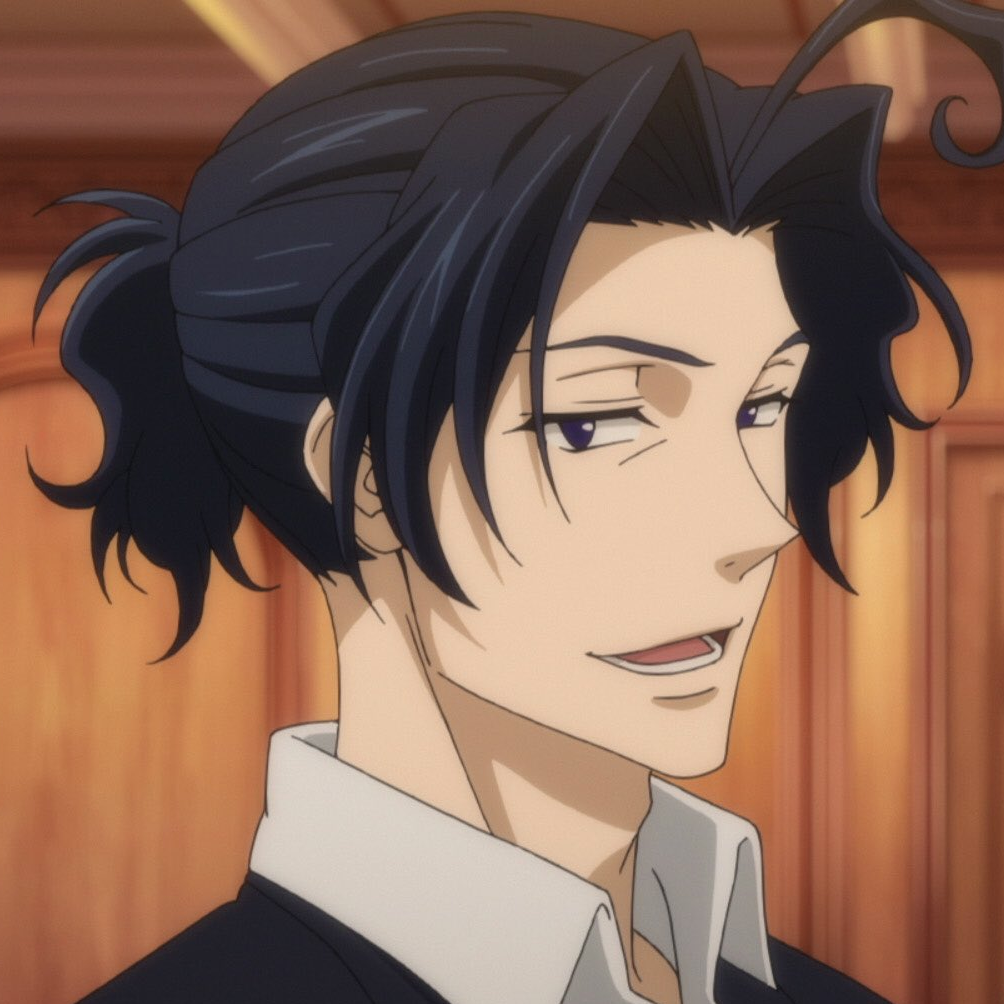 But the most fun part was when Will and Sherlock Holmes came face to face. But Holmes did not know at that time that Will was the one behind everything. He would talk casually to Will by calling him Liam like he was an old friend and of course Will played along after all for him, Holmes was no more than a puppet! He created a mystery alone for Holmes to test his ability and he did well, he passed the test.
The murder case at the train in the last episode was epic. Holmes took the route of law and tried solving the case but he faced a dead end after reaching so close to the conclusion whereas on the other side our Will as always took a different route and solved the case with a little cheating however his measures didn't affected the outcome!
We had a lo of Will moments and Sherlock's too and the anime overall was amazing. At the end of each episode you would be eager to know that what will happen next. This is it for the blog. The anime is great so do check it out and yeah I will be waiting for the second episode so do look forward to it, thanks for coming, take care and have a nice day!