A tough name to spell I know so in short it is MWZ. This anime is based on a game and if you dropped this anime just because of the first episode then you did the wrong thing. At first, it was really hard to keep up with the storyline. First, they got some crazy names, second the story just starts abruptly and third, some scenes are so fast that you will don't understand what just happened. Very often I got lost in the anime and tried my best to figure out the anime.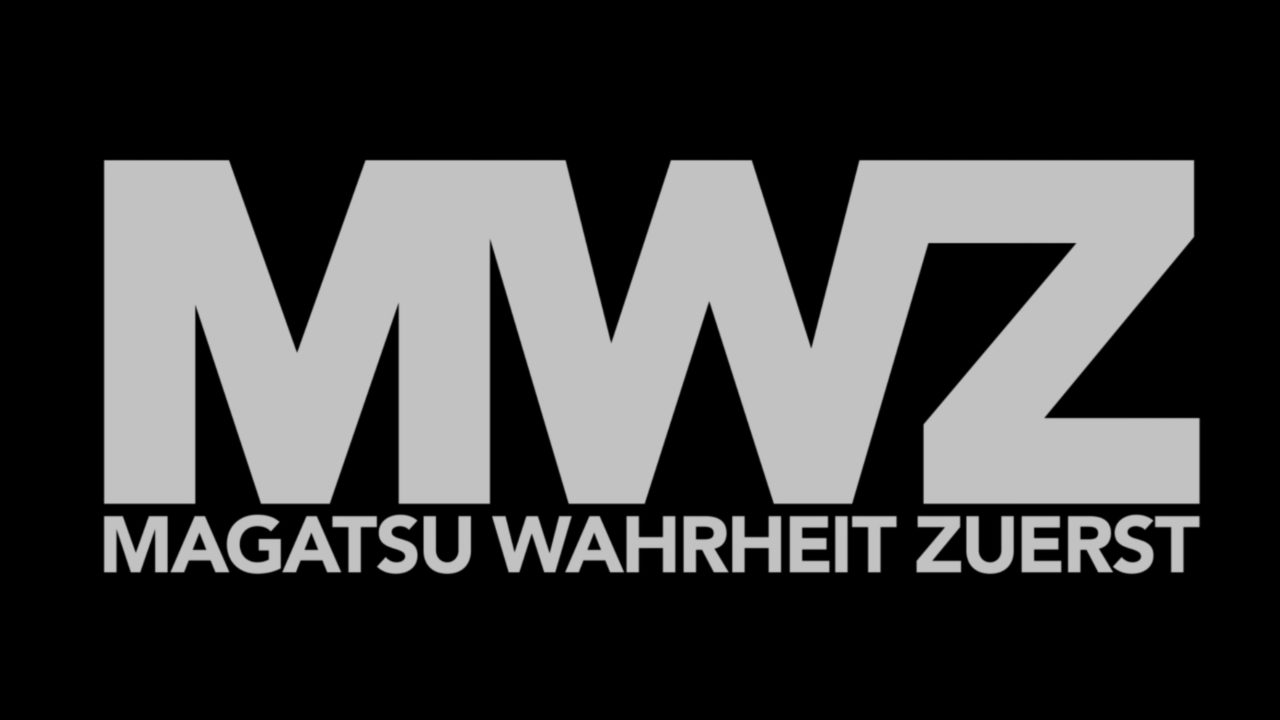 But all of this was for a short period of time, eventually after each episode I was able o connect the story and everything started to make sense to me. It was like we as audience were solving a mystery along with watching the anime. So talking about the story, just a quick review, Imperial capital was surrounded by a lot of problems, there were smuggling of some dangerous weapons, an anti-national group, then an evil organisation Headkeeper and the biggest of all, mutant monsters roaming here and there to kill people.
Well the first episode was really hectic and confusing and I felt like giving up but then the comments section saved me. A secret was revealed that the good part was just around the corner so I thought why not give this anime a try! And it did turned out like that, with each episode my interest kept on growing and I eventually fell in love with the storyline although still a lot of terms were not clear to me..!
SO let's get back to story, 2 MC's are there in this story although everyone has there own important part but just let's focus on broad things. Innumael Grauer works in a warehouse which is involved with transportation. Eventually he loaded something which was illegal and somehow get engaged with the Headkeeper, wow what a luck!
Another MC Leocadio get a job in the Imperial Army along with his friend and there first mission turned out quite troublesome. Well the two MC's were destined to meet and so they did meet each other in a awful situation. Innumael killed Leocadio's friend in order to save one of Headkeeper's member!
SO the story turned out quite confusing after wards and I would really recommend watching the anime as there are a lot of parts which cannot be explained. So this is all for today's blog, thank you, take care and have a nice day!