Hello everyone, with a one week exam break I am back and I can 100% assure you guys that I have not missed a single episode of anime currently airing plus I watched some out of the season anime. Now, now you all might be wondering that I had my exams so when did I watch anime, hehehe, mina-san anime is the most important priority for otakus, right! Beside I had my schedule perfectly balanced, studies to anime then anime to studies and this is all I did!
So starting with the anime, I haven't watch Re:Zero but I have found out that there are just minor changes in Director's cut and the most interesting part is that it has become even bloodier than the real one. Well action in anime is something that we look for, right! SO with this let us begin. Subaru is a NEET-Shut in and he went out at night for some shopping. There he was summoned to another world and which is quite like a game world.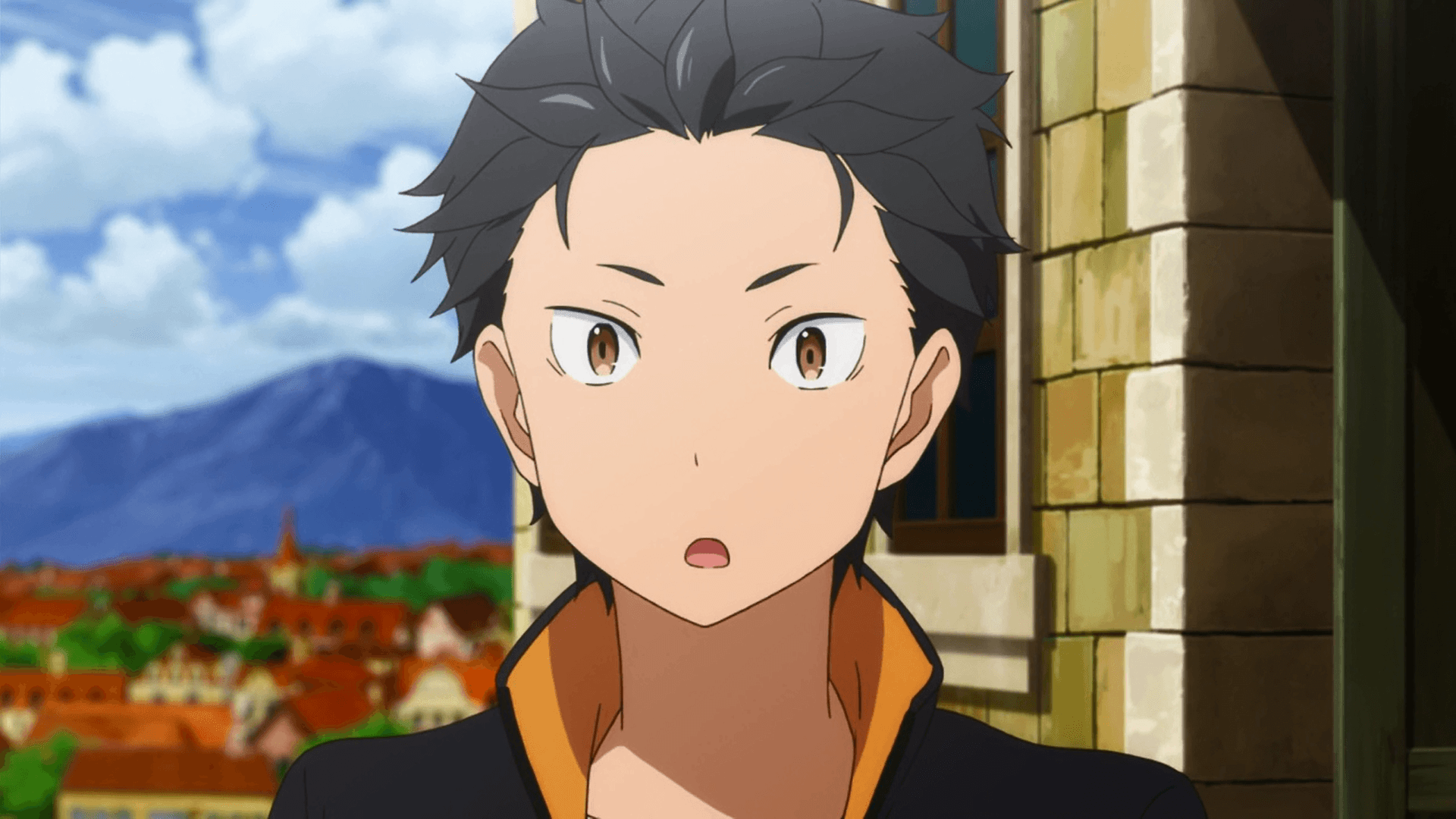 He is definitely confused but he even more excited as he always dreamed to live in a fantasy world, what can you expect from a shut-in. But that's not all, seems like he is having trouble in reading the language which is quite unfamiliar. But still he decides to explore the place a bit and ultimately landed in trouble. He was cornered by three people who looked very bad but Subaru was confident that he can beat them up. Well this was not the case of course, poor Subaru was beaten up but the heroine cam to save him.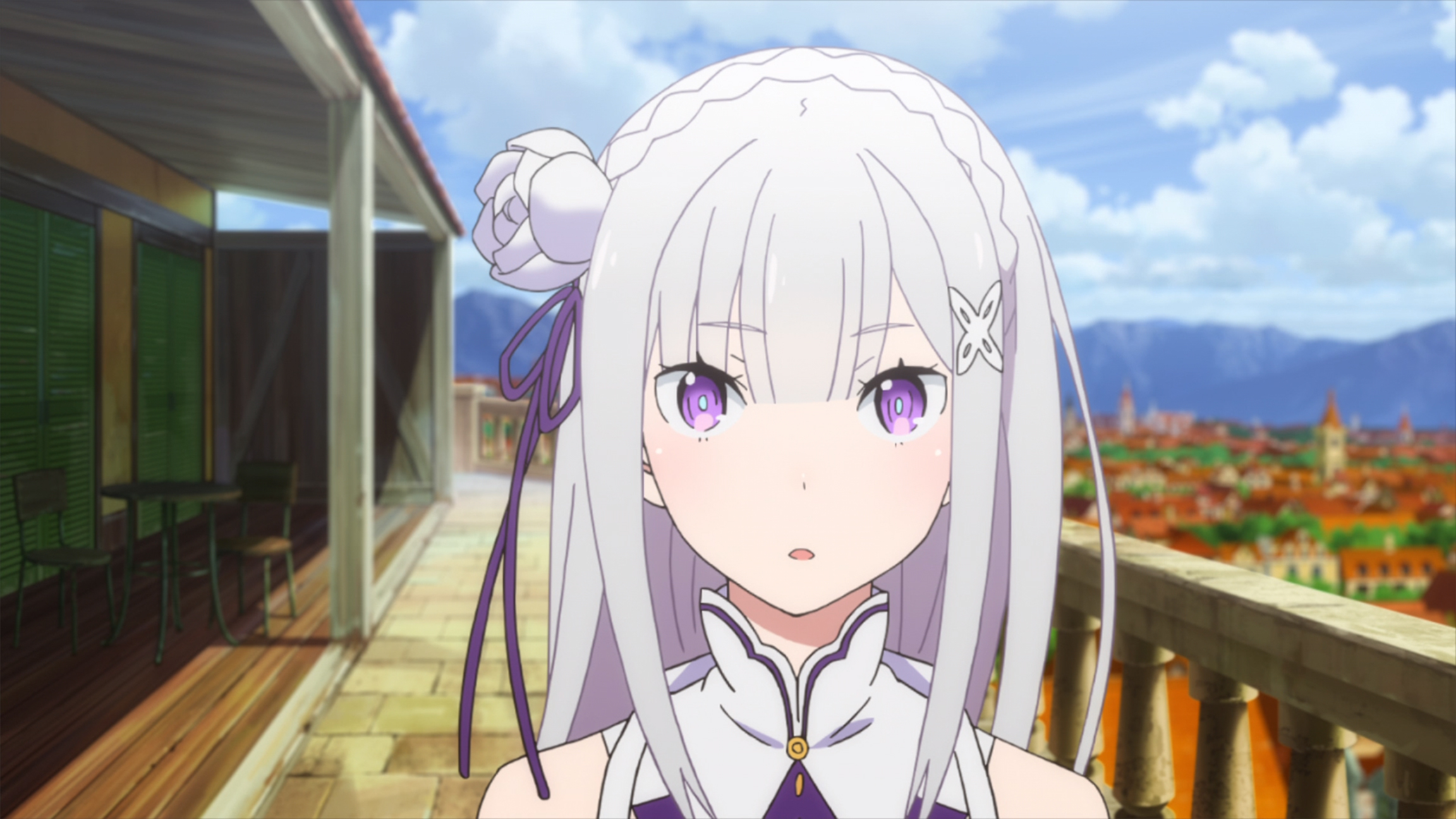 Yes, with this our heroine enters and her name is Satella or may be I should say, Emilia. Well she did lie about her name and said she was Satella which in that world refers to the 'Witch of Envy' and is considered a taboo. Well, in return of favor Subaru decided to help her by finding her lost insignia which was stolen by Felt. But something else was waiting for him in the loot house.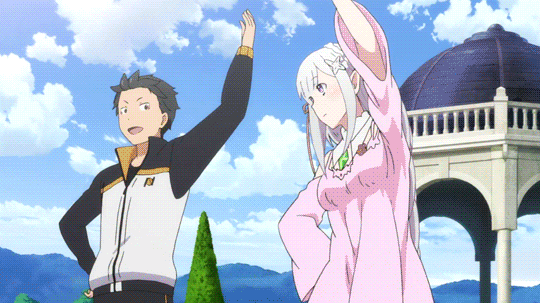 Now the story has been pretty good till now but it's frustrating to watch the same incidents again and again, but you can say that now I am used to it. And I do like how Subaru and Emilia are going well together. And I am still figuring out who is this Witch of Envy, Satella, What kind of relationship she has with Subaru and his 'Return by Death' skill. I would be really glad if you all can help me with my doubts. Well then, that's all for today. Thank you, take care and have a nice day!