Alright let's wrap up our Assassination classroom S 1. It's hard to go on with it, so season 1 is having a lot of things. First, our class 3-E went to main school to attend an assembly, the whole school started laughing on them and made them feel down but later on they all get jealous of them as they have such good looking teacher such as Irina-sensei and Karasuma-sensei. Also the school did not prepare flyers for them which was very humiliating but not to worry when Koro-sensei is there, he distributed them hand made flyers!
Second, during the mid-term exams our Koro-sensei announces that he will leave the school and destroy it if any of them don't rank among the top 50 students. Sure this was a problem but each student studied hard and was able to tackle all the questions until one question, which was included by the principle on the last minute. Although Karma was able to answer it and everyone cheered up Koro-sensei and he decided to take revenge in the final term!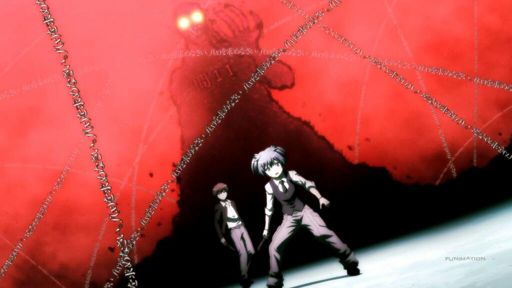 Third, they went to a school trip to Kyoto, visited a lot of assassination places and had fun until Kaede and Yukiko were kidnapped by a few kids of other school. Koro-sensei gave them a book in the starting of the trip which was a full guide, it also had what to do when your classmates are kidnapped by some other school kids, they hide out are a kidnapper and all other stuff which normally doesn't exist in a guide!!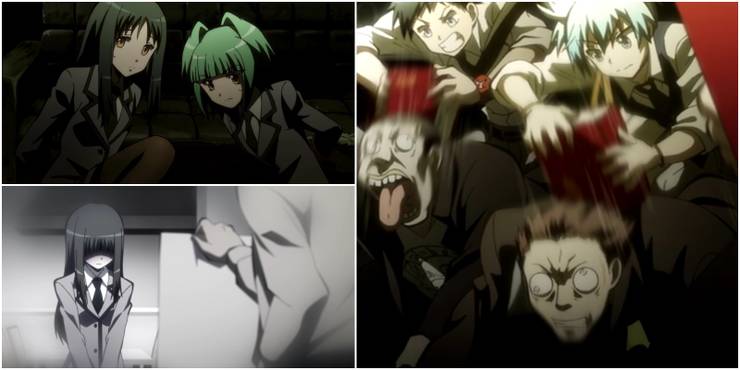 Fourth, 2 transfer students were send who could kill Koro-sensei, one was Ritsu, an artificial intelligence from Norway known as Autonomous Intelligence Fixed Artillery and other was Itona Horibe, who was known as Koro-sensei small brother since he had tentacles too. Well, Koro-sensei was really angry to see that, he turned pitch-black!
Alright, I am stopping here. This is not gonna end easily, look forward to one more blog on this! Thank you, take care and have a nice day!