END
Our Idol anime had also come to an end with a super collaborative song at the end of the last episode. Starting with the journey of a half idol or I-Chu to a full legged Idol was really awesome just like a roller-coaster ride.
Every single character has a past which has made them in to the person they are at present. It was fun to watch all those performances. Kuma Kocho was as always cute.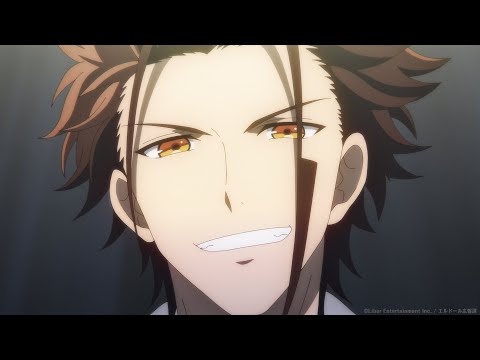 Our MC Seiya had to go through a lot. He met his role model and then he was a little discouraged by his idol's words and began to doubt himself. After that he was just roaming here and there worrying unnecessarily. Then all the his friends kept on motivating his one by one.
Well, if friends won't help you then who will, right..!!? After that he returned to his old self and became happy and cheerful again. Then there was a competition in which only one can win and attend the Grand Music Festival and share the stage with the best artists. Everyone worked hard and at the end their was huge collaborative performance. It was so much fun…!!!
Well with that another series came to an end. Oh man, there are still a lot of posts I need to write. Such a busy schedule in this period,lol… Thank you for reading. Stay at home, be healthy and safe and be happy!!!