Hey guys, I am writing this post after a long time, sorry about that Eggsandwich04. But I am really grateful to you that you nominated me for this wonderful tag! And I am really thankful to our one and only Pinkie for creating yet another amazing tag !! So let's see how I will perform for this magical tag…!! Please bear with me!!!
The rules
A Magical Girl is always polite! So be polite! Display the Magical Girl Tag Logo, thank the one who tagged you and if you want tag creator to thank you for participating, tag Pinkie's original post as well! That last one is optional though!
A good magical girl gets the job done! Answer all the prompts! But do it like yourself! Come up with your own ideas, or compare it with other anime or video games! Anything goes! Just get the job done!
A good Magical girl always makes friends! Tag at least 2 people! More is optional!
There is no 4! That would be bad luck!
A Magical girl is not defined by gender! Feel free to tag anyone!
The questions
A Magical Creature descended from the skies! It is telling you, you are a magical girl! Describe this magical messenger! What is it.. where is it from?!
While I was tossing around in the bed and waiting for the boring day to pass, suddenly a bright white light flashed in my room. There a cute black cat with red eyes appeared which immediately reminded me of Kuro! I was so happy that I just shouted loudly "KUROOOO…." and hugged the cat tightly. The cat was confused and used it's magical power to make me float in the air. Leaving behind the intro, he came directly to point and said " You have been chosen as the messenger of anime god who want bored people to watch anime and stay at safe at home!
Your creature tells you about an evil force from afar! What is this evil force?! What is their goal?!
Kuro( he didn't tell his name so I called him Kuro) told me about an evil devil named B who was using his evil powers to spread boredom using this covid time as a medium! He wants everyone to literally die of boredom…!!
The creature then tells you, you hold a great virtue, it is the reason you have been selected! What is this reason!
I asked Kuro that why he choosed me? Did my sincerity reached him? Ignoring the second question he answered because you have been continuously watching anime to the point that you used up 130 GB of data in a short amount, there is no one else who is more suited! With your vast understanding of how great anime is you can easily convince other people to watch anime!
After the exposition, a monster shows up at your doorstep! It is time to transform! What is your transformation item?!
While I was admiring my kitty and he was busy explaining, an insolent devil came and interrupted our leisure time..!! Kuro said to me " There no time, we need to act fast or else you who is chosen will become like others too!" I realized that this devil has come to separate me and Kuro and I can't let this happen!! I took my laptop and played the "Servamp" anime on it and showed it to devil!
Transformation scene time! How do you look as a magical girl?! What is your power and signature attack?!
While my laptop played my favorite anime I and Kuro was being surrounded by beautiful flower and magic dust! I used my specialty "Anime magic" and made the devil keel down in front of awesome anime! One after one I played all the cool anime I have watched till now and the devil became totally powerless. He was too engaed in watching anime that he forgot his intial task!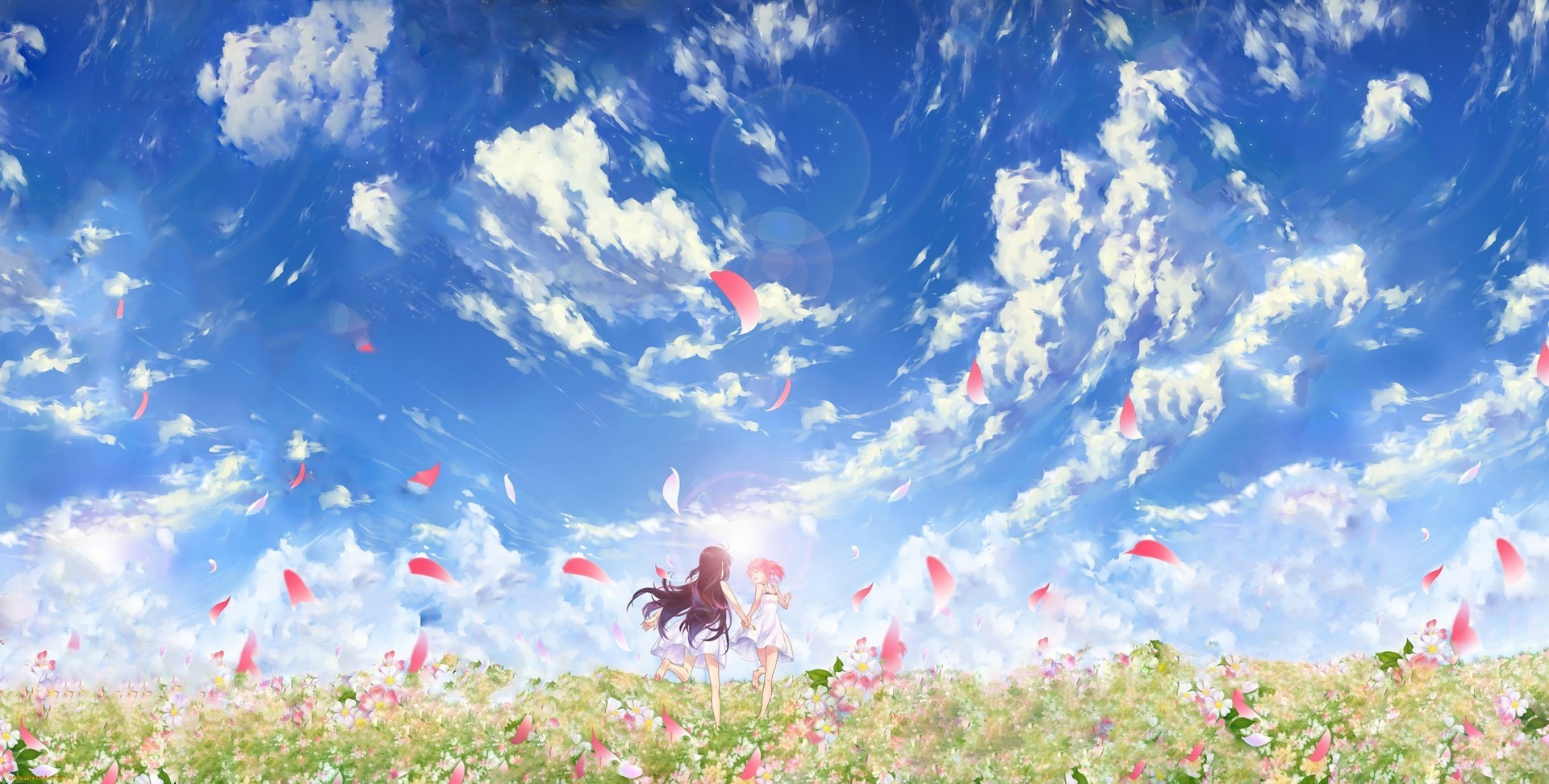 Catchphrase time! Name some of those lines you repeat in every episode… and tell us when you use them. This can be a transformation phase… or just something cool you keep repeating!
I shouted "Kawaii" when I saw all the anime again with the devil and my Kuro!! We had a lot of fun!!
Are you a solo magic girl?! Do you work in a team?! Are you the first recruit or a supportive one?!
I am not alone at all! I am with my cutie Kuro!! And yeah I don't want anyone else to come between us..I mean in the team, of course!!
Every magical girl has a goal in her normal life as well! What would your goal be?!
My normal life goal is to have a beach side villa in Japan where I will live peacefully with my kitty and spend my days watching anime and writing blogs!!
What is the dark twist to your being a magical girl?!
My dark twist is that even after defeating devil Kuro didn't change into his human form!Even after pleading a lot he continued to stayed as a cat but that's alright, I will win one day after all now we are a team! (NOTE: He is not Kuro and doesn't have a human form! The writer is assuming it all!)
So I had tons of fun in writing about this tag! It was super cool and I totally allowed my imagination to run wild!! I hope you guys like it..Thank you for reading and let's meet again in another blog post!
Wait we still need to find our other magical girls, right!!