END
Did Catarina Claes saw her doom or still alive and doing well? Hmm, well the answer to this question is known to all of us. From the starting only her behavior totally changed which lead to some butterfly effect and thus, prevented her doom ending. If I tell you all frankly, then the story has changed into a reverse harem!
Yeah you heard it right, all of Catarina's friends love her a lot and think of each other as rivals….! But our Catarina is so dense that she is not aware of their feelings! Come on writer why do you make main characters dense?? But no problem because this is just the beginning.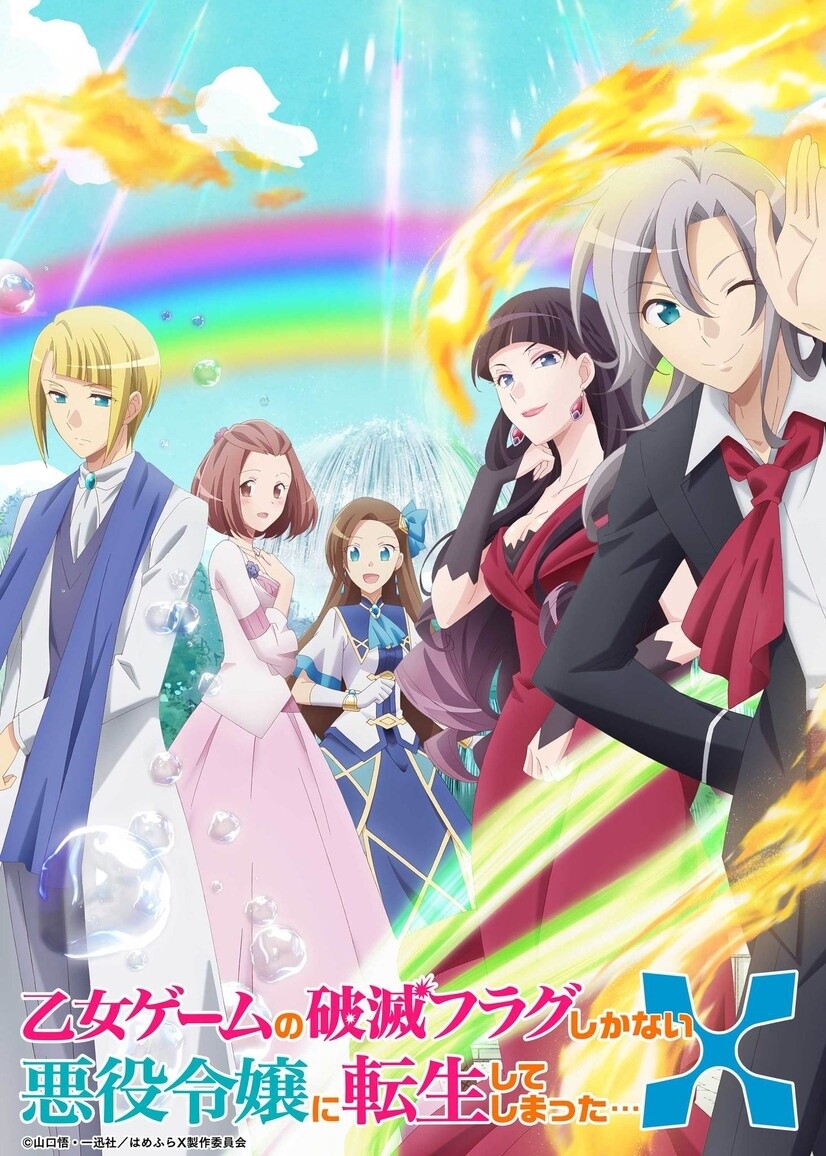 Because we heard the news that this anime is getting a season two..!!YAY I am really looking forward to it. Till now in season 1 story, our MC was trying her best to survive but what will happen after the otome game plot has ended? How will the future unfold in this game world where now our MC is living with her friends?
The story that changed from the romance fantasy novel to friendship story, will it further evolve into a different genre? Well we will have to wait and watch the second season for all the answers! And yeah guys hang in there, I am sure our MC will accept your all feelings, don't give up! We all are cheering from here for all of you…!!!
Thank you for reading! Stay at home and be safe and healthy! We shall meet in next blog!