A lot of confusion was out there on internet but I am just gonna tell you about the story. Guys don't get confused by searching on net or wiki. For me this is just an anime and nothing else. This blog will cover all the summary since I had already completed it and I was not able to write the intro. But that's not a problem since I have been quite busy recently with some other stuff and anime, of course. The story has a female main lead who share special bonds with our four other heroes in the anime.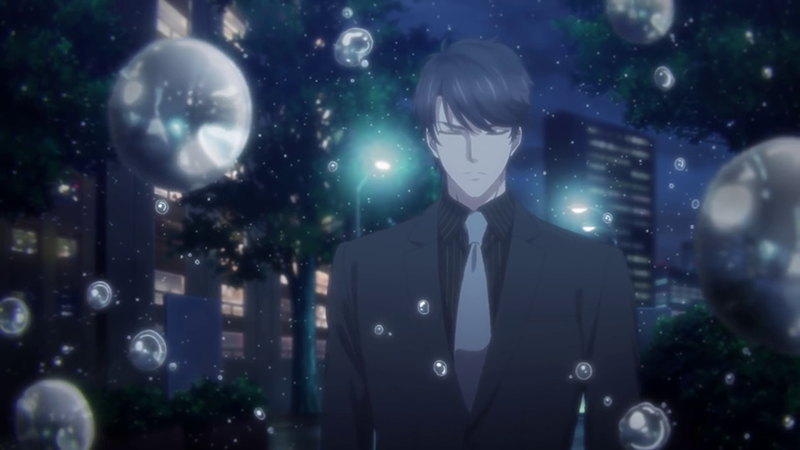 The anime has some people with extraordinary powers which are known as 'Evol'. And the people who possess them are known as 'Evolver' but the existence of evolvers is still hidden from rest of the world. Our female lead know about quite a number of evolvers, some are friends, other are foe and some are foe disguised as a friend.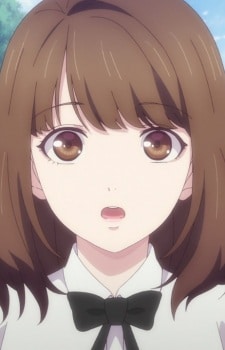 The protagonist, doesn't have a name! Yes you all heard it right she doesn't have a name. Even I didn't realized until I researched about it for this blog and I am literally shocked. Maybe I was too much into the story and other main characters. Well coming back to story she is the producer of an entertainment company called ' Miracle Discovery ' which was left by her father after his sudden death. The company is losing it's audience and sponsors due to lack of new and exciting content.
The only sponsor is the LFG (Loveland Financial Group) whose CEO is Victor who has the power to control time and kind of totally stop. When she meets him all of the plot come into existence and the story begins. We have a lot of characters in the anime but the main are the five people only.
Nameless female lead ( If you want to call her then some names are President, Potato chip princess, Queen, Baka)
Victor ( serious type)
Lucien (calm one)
Gavin (smart)
Kiro (cute)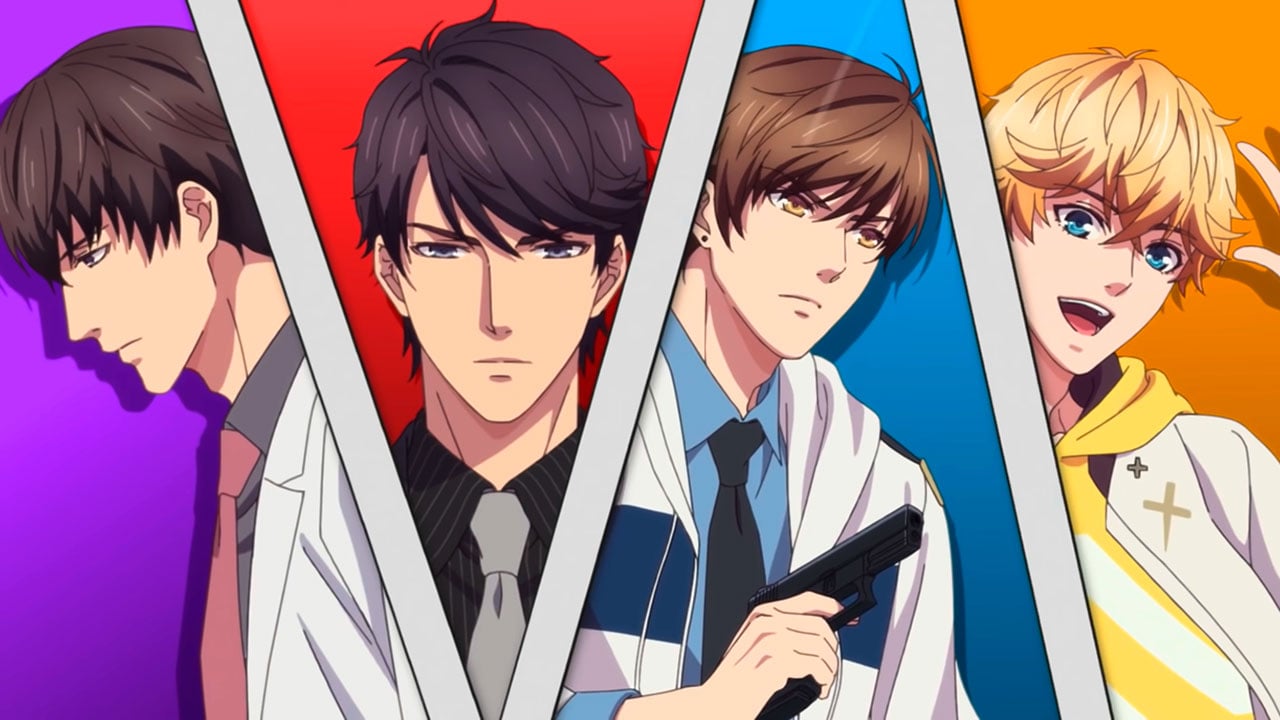 Taking this thing in mind an evil organisation called ' Black Swan' targets our President as she is the one who possess the genes of the QUEEN. The person who possess the genes of Queen will be able to awaken the evol of the person who comes in contact with her. They believed that 'Evolvers' are the last stage of evolution in human beings so in order to attain a stage after evolvers they require the true power of the queen. Well they target her and she with the help of her friends put their evil plan onto a hold.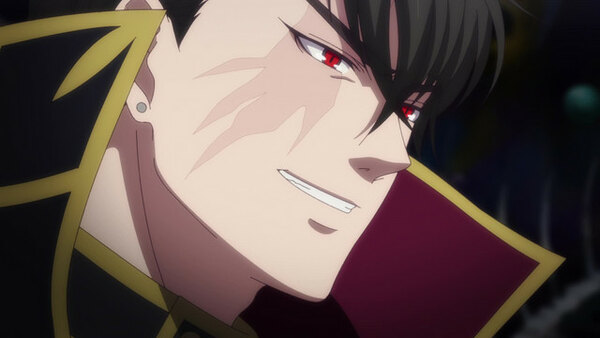 But remember it the story is just beginning and may be in the next season we will see some great turning points. But I will say that this season is also full of surprises, enough to make you think about the anime all day! Do watch the anime if you have not till now. It's amazing. Do comment and like. Thanks for reading! Have a nice day!